Oltre la Grande Soglia – Beyond the Great Threshold
Opening performance and fundraising for a multidisciplinary project.
On October 31st 2018 at the Scherchen house and in the Church of Gravesano, Switzerland.
A Spoon River among the cemeteries of Ticino to hear again the international artists who lived there. Who would you like to meet? Ask for and your wish will be fullfilled.
With Massimiliano Zampetti, Margherita Coldesina, Margherita Saltamacchia, Jasmin Mattei, Rocco Schira, Roberto Albin, Eleni Mara.
Video Designer Pier Giorgio De Pinto.
Videomaker and photographs Sebastiano Piattini
Direction and texts Sara Flaadt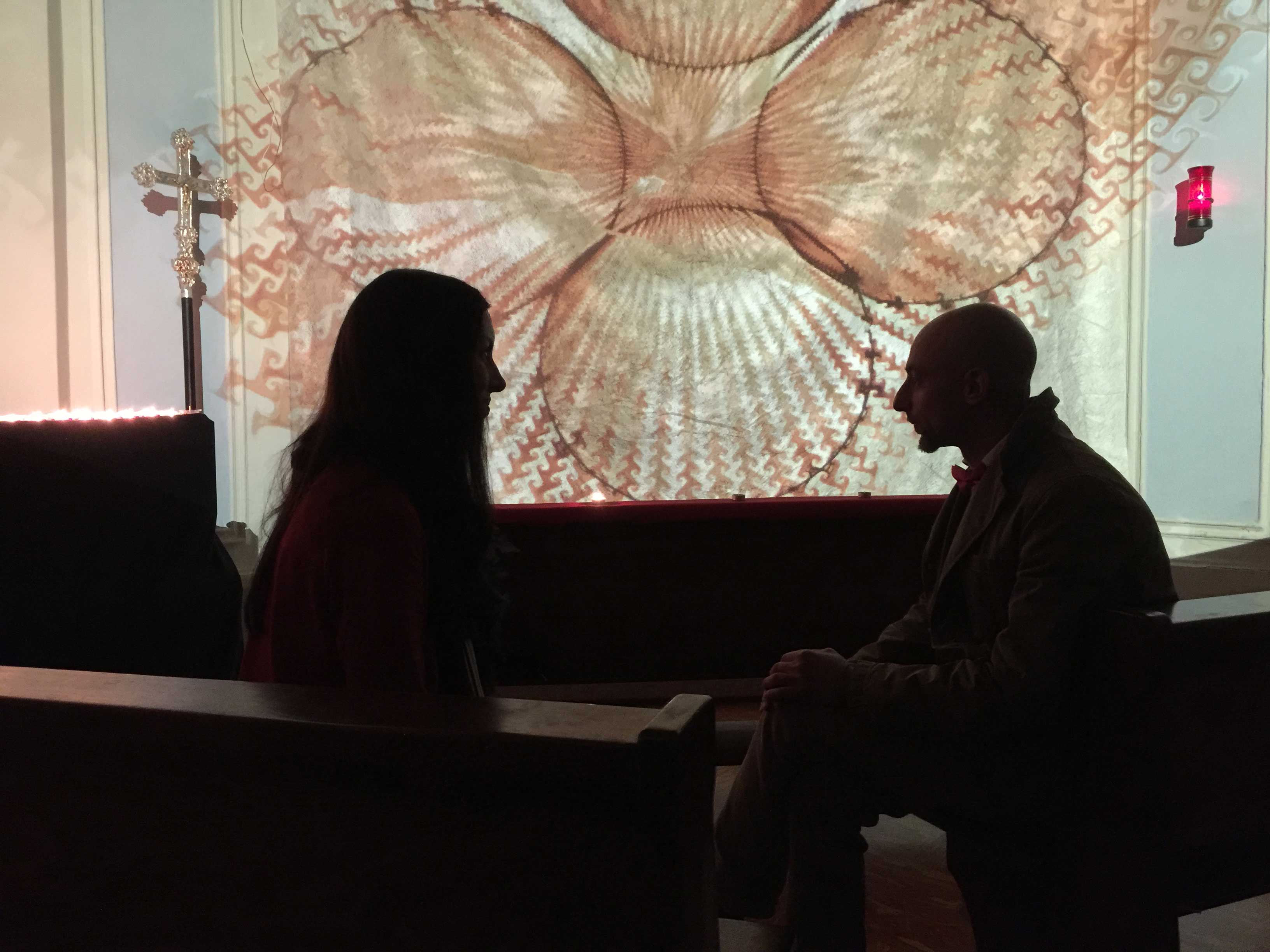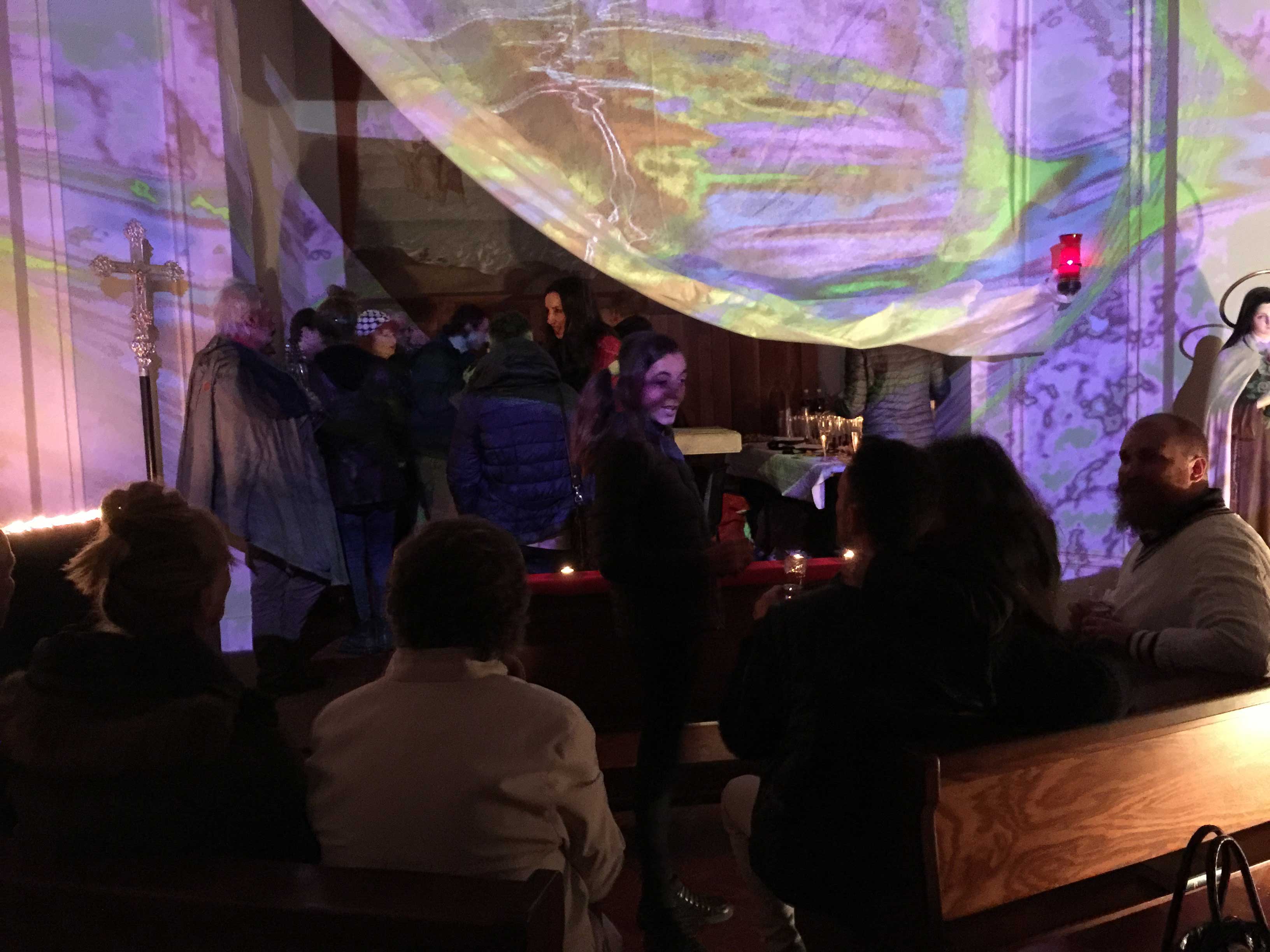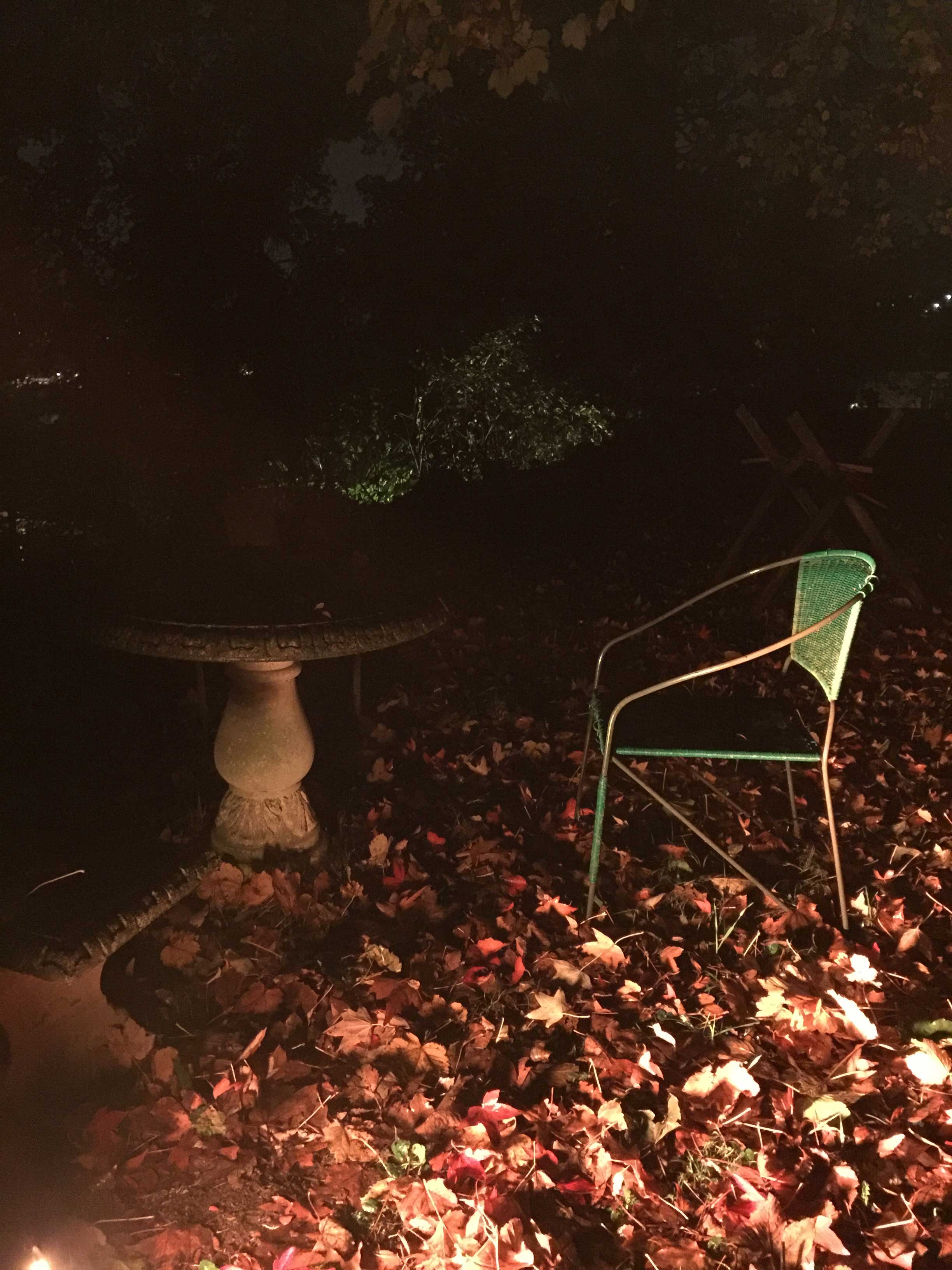 Trackback URL: https://www.depinto.it/oltre-la-grande-soglia-beyond-the-great-threshold/trackback/