I am pleased to announce that Kosmos Kultur Stiftung  (Kosmos Kultur Foundation)...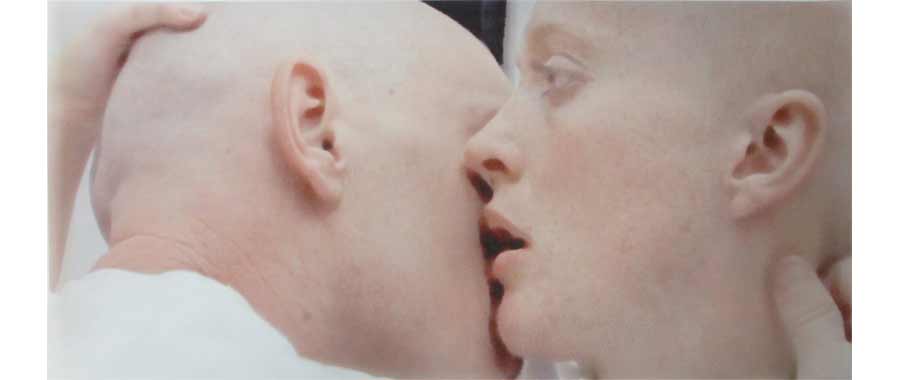 You can finally download the complete Blessings of the masses series, in...

Opening performance and fundraising for a multidisciplinary project. On October 31st 2018...


… "These works, mostly in movement, intersecting music and dance, tend to...

"Cartografia sensibile" project is a sentimental, artistic investigation of the poetics of...

The Museum Villa dei Cedri extended its own spaces to the digital...

Watercolour on paper, gouache, watercolouring pencil, pencil Caran d'Ache 6901, 19.5...

Geoalchimie (Geoalchemies) Site-specific installation by Pier Giorgio De Pinto at MARS Milan Artist...

#LAYERS – Contemporary Art in the Digital Era is the second event of REFRESH,...